Elope in Virginia On Sunny Slope Farm Wedding Venue
On Sunny Slope Farm we LOVE weddings. We think every day is a great day for a wedding! But not everyone dreams of a large wedding with hundreds of friends and family gathering for an entire day. Some people, people like you, want to elope and dream of a small, intimate wedding in a beautiful place. And they want to elope for good reasons!
You want to elope and we want you to elope on Sunny Slope Farm
You want a simple, meaningful and memorable wedding ceremony all alone or with just a few friends and family gathered around you. You dream of a special and romantic elopement in a beautiful and comfortable place. And we believe that is wonderful and want to help couples to elope if that is there dream wedding.
Our elopement package is perfect for couples like you that want to elope in a rustic chic farm setting. Our wedding venue is close enough to Harrisonburg Virginia to make travel simple and quick and in the country enough to hear the crickets, feel the cool mountain valley breezes and watch the beauty of the sun rise behind Massuntten Peak or set behind the Appalachian Mountains.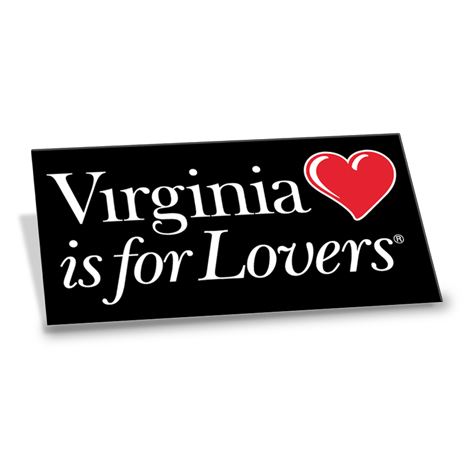 Virginia is for Lovers  and On Sunny Slope Farm in the in Rockingham County of the Shenandoah Valley is made for weddings! We will host any kind of wedding; from full scale destination weddings for hundreds of people to smaller more intimate elopements for just a few. So please, consider On Sunny Slope Farm if you plan on eloping. We can be ready for you in as little as an hour or we are happy to help you plan over several months. It is your preference.
Spend 2 hours at the venue for your elopement. Up to 10 people. Includes chair setup and teardown.


Additional Hours for setup

$75

Each additional hour for setup.


Additional Hours for party

$200

Each additional hour for party time.


Fee for each additional person above 10 guests.


Includes 1 hour ceremony planning meeting and 15 minute ceremony.


If someone else is officiating the ceremony and they cannot legally sign the marriage license we can do that so marriage is legal.